Self-Storage Property Loans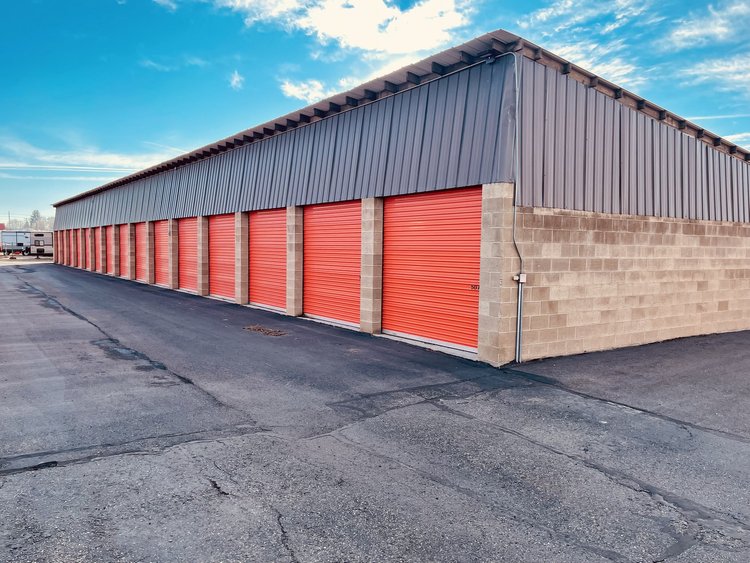 There is no question that the American people have had a growing need for more space to safely secure belongings. With demand for self-storage facilities continuing to rise, savvy commercial real estate investors have padded their portfolios with self-storage assets. Due to the nature of most storage unit leases, more and more investors and REITs have begun to appreciate the long-term value of incorporating these assets into their investment strategies. 
With self-storage fundamentals benefiting from wider population shifts and a diversifying housing market across the United States, the asset type is in demand — and financing and refinancing these properties requires a good understanding of the market's dynamics.
Our Focus
Self-Storage Permanent Financing
SelfStorage.Loan offers permanent financing options for the acquisition and recapitalization of self-storage properties across the country. Permanent financing packages are designed to meet immediate and long-term investment goals and requirements. Options include bank, CMBS, life company, and small balance loans. Financing starts at just $1 million with leverage up to 75% and amortizations as long as 30 years.
Repositioning a Self-Storage Property
Get bridge financing for the repositioning of existing self-storage properties and for self-storage property conversions, such as transforming a vacant retail or office asset. With a growing number of value-add opportunities, experienced commercial real estate investors and developers can access the capital they need for maximizing returns on their self-storage facility investments. Bridge loans start at $1 million with nonrecourse options starting at $5 million.
Self-Storage Property Types
We understand the accelerated growth of the self-storage sector. To keep up with this rapidly changing space, we offer the most extensive portfolio of loan options for self-storage properties including drive-up, single-story properties; modern multi-story properties; climate-controlled properties; and even specialty properties (including storage for cars, boats, wine, and documents).